Treelife - print on ready-to-hang metal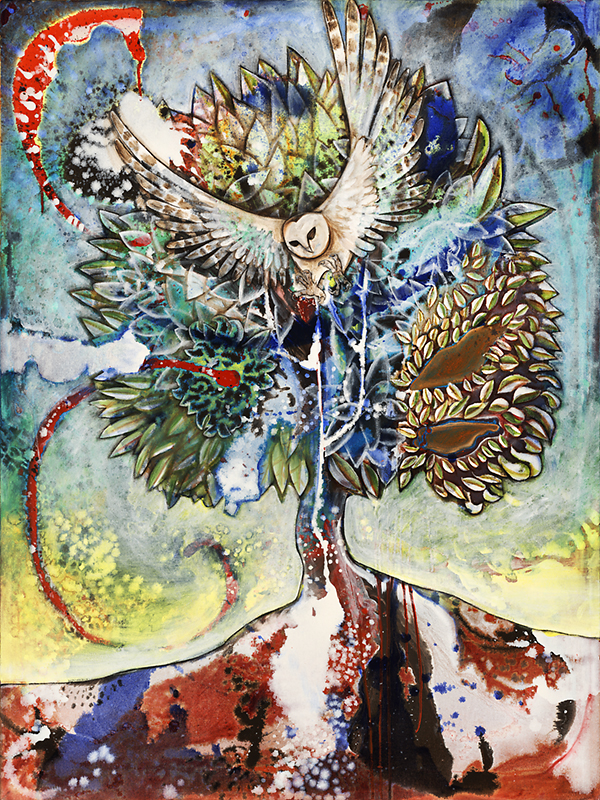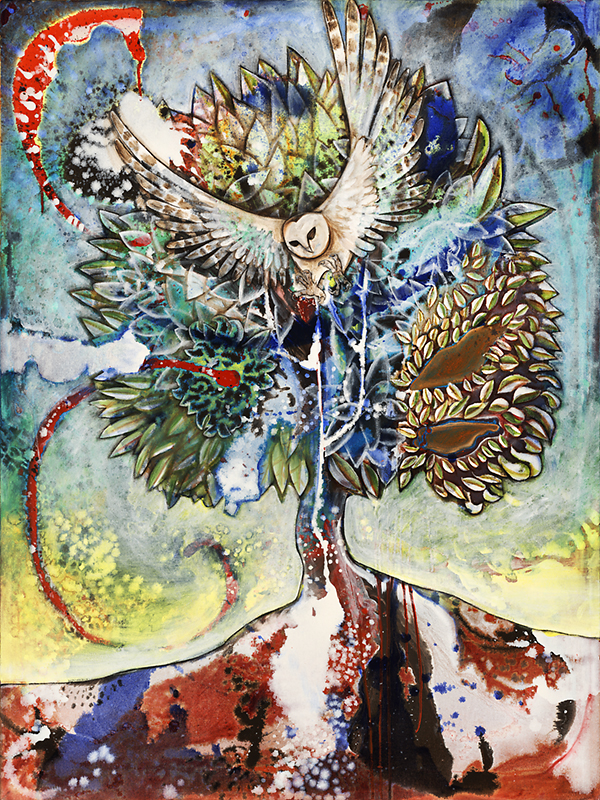 Treelife - print on ready-to-hang metal
These high quality photographic prints are printed directly on metal at 10" X 13.3" ($75), 13.5" X 18" ($175). All prints are ready-to-hang and do not require a frame.
This print is also offered as a signed, small (6"X8") metal print ($25). Magnets are put on the back for easy placement on any magnetic surface.
This print is available on clothing and other items here. You will be directed to a different site, then scroll down for more options.